Introduction of our Restaurant branding
金の蔵(KINNOKURA)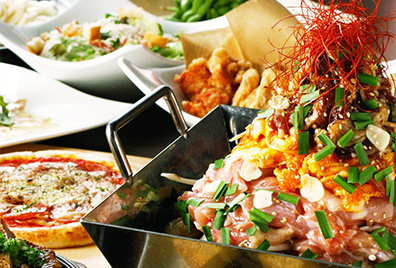 Not only serving high quality food, we are seeking for customers' convenience. Your presence is cordially requested.
We have prepared various foods and drinks including premium beer and fruit sour. Please enjoy yourself.
Customer could use the touch panel to order foods. Our touch panel loads three kinds of language (English, Chinese and Korean). It is very convenient for customers whom have no idea with Japanese.
FEATURE
Homey Space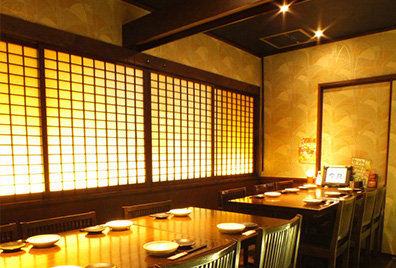 We have homey and comfortable rooms which are designed in a reasonable way. So we can offer our guests with large party dinner and banquet service. Guests can also feel at ease with their children. Most of our restaurants are providing rental service, if you have such requirements, please do let us know.
Delicious Food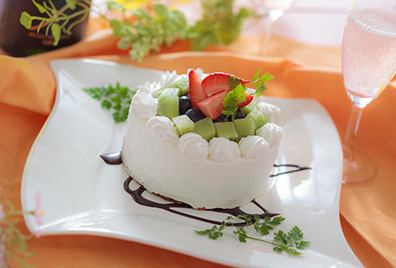 For customer whom are willing to celebrating anniversary, birthday or other important day in our restaurants. We can offer you surprising show perform. If you are interested in it. Please ask for more details.
※

Appointment is possible for 2 days before.
月の雫 ( TSUKINOSHIZUKU)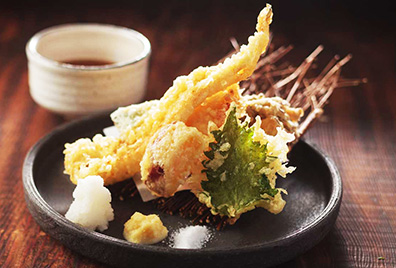 We desire to serve customer the characteristic and high quality food with best service in a homey atmosphere. Customer could surely enjoy a good time here.
We serve Japan seasonal food. We enrich our menu to serve popular fit food for female customers. Together with our delicate interior decoration and unique food, we desire to serve guest a pleasing meal. Please bring your important person and have a wonderful moment here.
FEATURE
Aromatic Flavor Tofu Dish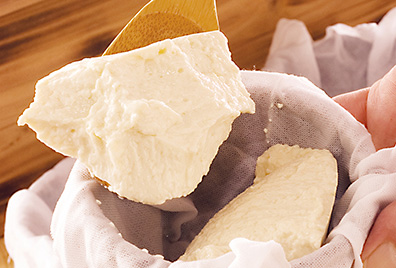 One of our popular menu is hand-made Tofu. To serve customer the best Tofu, we desire to use fine natural soy bean. Our soy bean, compared to generic soy bean, is much sweeter with more aromatic flavor. There are plenty of dish with Tofu within our menu, please order some and enjoy yourself with the wonderful taste of our Tofu.
Delicate Interior Decoration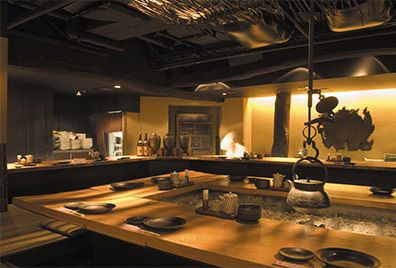 Within our restaurant, the pleasing light is used to create a homey atmosphere for eating. To serve guests a private and pleasing meal, we would use a separated room even for two customers. Please enjoy yourself with delicious dish and drinks here.
東方見聞録 (TOHOKENBUNROKU)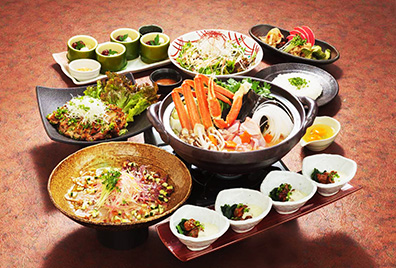 Determining to become a leading branding of Izakaya with separated room, we are serving not only the freshest selected food, but also suitable high quality wine or beer. We are devoted in serving you a pleasing meal.
Within our delicate interior decoration, with homey atmosphere, please enjoy our glories charcoal fire bake foods and have a nice time.
FEATURE
Grilled Chicken Skewer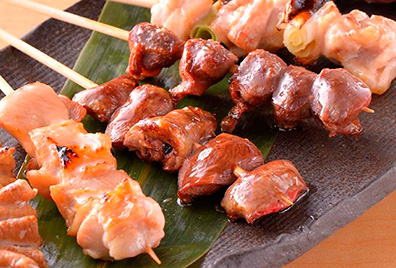 Grilled Chicken Skewer is well cooked over a charcoal flame and used seriously selected ingredients. The grilled chicken skewer is cooked when its meat is rich and tender . Finally , taste it with our special sauce .We can ensure it is one of your unforgettable enjoyment of taste.
Delicate Interior Decoration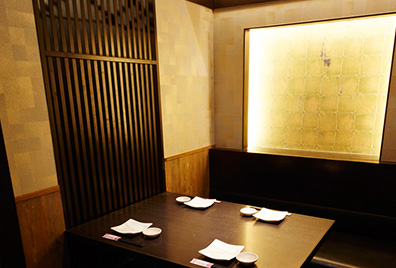 Within our restaurant , the pleasing light is used to create a homeyy atmosphere for eating.
We prepared not only large rooms but also small ones in order to satisfy the different needs.
吉今(KIKKON)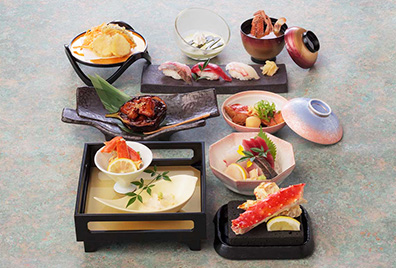 Learning from traditional and innovating for now.
With skilled cookers and well-selected ingredients we can be able to make you feel the best taste.
We will continuing devoted in improving our brand.
We continued to pursue the delicious from ingredients and present with well decorated dishes . With seriously selected ingredients and our well-trained cookers we will provide you a taste feast of fish.
FEATURE
Well Selected fresh fish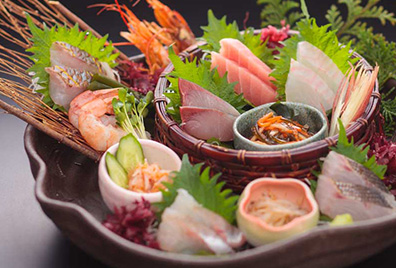 The seasonal fresh fish was well selected by experienced fisherman , and was delivered to the store on the same day . The freshness is beyond your imagination . The fresh fish is nutritious , chewy and delicious , and meet the special demand of your taste . It is really the best of these seafood.
Roast fish with aromatic flavor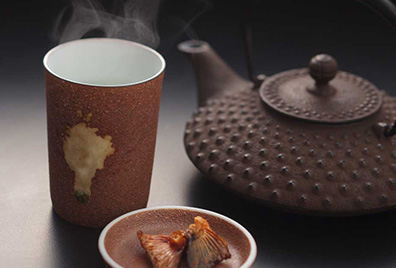 These roast fish ensure the original delicate flavors of the ingredients , the progress of charcoal grilled makes the freshness highly concentrated in the roast fish . Only one bite is able to make you feel the best taste . We suggested you taste this excellent roast fish with Nihonshu.
GROUP ONLY TOUR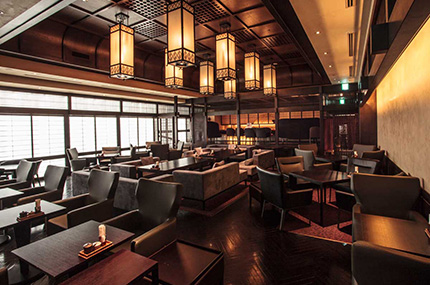 We provide business visit, incentive visit and school trip.
Here you can have an experience of the traditional Japanese restaurant including the craftsmanship , the ingredients of Japanese food.
TO JOIN US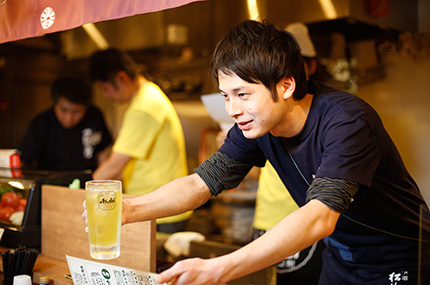 Sanko Marketing Foods was founder in 1997,in its 40 years of entrepreneurial history , Sanko Marketing Foods takes integrity , performance , accumulation as the key words , and takes the idea of valuable cooking culture as business philosophy . Sanko Marketing Foods has established several various branches to date and carries out many business activities.
Thank to the care of clients and the support of franchises , our company is able to continue to develop.
We have 40 years of managing experience as well as operational means of restaurants , if you are interested in us , please join us and let us make progress hand in hand.
CONSULTION
SANKO MARKETING FOODS Inc.
TOKYO CYUOKU SHINNKAWA1-10-14